2020 Modern Stylish Design New Diaper Bag Large Capacity Multi-Function Waterproof Travel Backpack Nappy Bags for Baby Care
2020 Modern Stylish Design New Diaper Bag Large Capacity Multi-Function Waterproof Travel Backpack Nappy Bags for Baby Care
| | |
| --- | --- |
| Min. Order: | 1 Piece/Pieces |

| | |
| --- | --- |
| Packaging: | hang tag+PE Bag |
Product Description
#detail_decorate_root .magic-0{border-bottom-style:solid;border-bottom-color:#fff;font-family:Trebuchet MS;font-size:20px;color:#fff;background-color:#005677;font-style:normal;border-bottom-width:2px;padding-top:8px;padding-bottom:4px;padding-left:10px}#detail_decorate_root .magic-1{width:750px;border-collapse:collapse}#detail_decorate_root .magic-2{min-height:18px;padding:5px 10px;width:726px;min-height:18px;box-sizing:content-box}#detail_decorate_root .magic-3{text-align:center}#detail_decorate_root .magic-4{font-size:18px}#detail_decorate_root .magic-5{display:none}#detail_decorate_root .magic-6{min-height:18px;padding:5px 10px;width:526px;min-height:18px;box-sizing:content-box}#detail_decorate_root .magic-7{min-height:18px;padding:5px 10px;width:181px;min-height:18px;box-sizing:content-box}#detail_decorate_root .magic-8{font-size:16px}#detail_decorate_root .magic-9{min-height:18px;padding:5px 10px;width:525px;min-height:18px;box-sizing:content-box}#detail_decorate_root .magic-10{width:750px}#detail_decorate_root .magic-11{overflow:hidden;width:750px;height:532.1497120921305px;margin-top:0;margin-bottom:0;margin-left:0;margin-right:0}#detail_decorate_root .magic-12{margin-top:0;margin-left:0;width:750px;height:532.1497120921305px}#detail_decorate_root .magic-13{overflow:hidden;width:750px;height:577.6248399487836px;margin-top:0;margin-bottom:0;margin-left:0;margin-right:0}#detail_decorate_root .magic-14{margin-top:0;margin-left:0;width:749.9999999999999px;height:577.6248399487836px}#detail_decorate_root .magic-15{vertical-align:top}#detail_decorate_root .magic-16{padding:0;margin:0;color:#333;font-size:14px;padding-left:4px;font-weight:bold;white-space:pre-wrap}#detail_decorate_root .magic-17{font-size:24px}#detail_decorate_root .magic-18{background-color:#fff}#detail_decorate_root .magic-19{font-weight:normal}#detail_decorate_root .magic-20{vertical-align:top;display:block;padding-right:4px;box-sizing:border-box;padding-left:4px}#detail_decorate_root .magic-21{vertical-align:top;padding-bottom:4px;box-sizing:border-box;padding-top:4px}#detail_decorate_root .magic-22{padding:0;margin:0;white-space:pre-wrap;font-size:14px}#detail_decorate_root .magic-23{margin-bottom:10px;line-height:0}#detail_decorate_root .magic-24{margin-bottom:0}#detail_decorate_root .magic-25{position:relative;width:100%}#detail_decorate_root .magic-26{overflow:hidden;width:750px;height:924.6641074856045px;margin-top:0;margin-bottom:0;margin-left:0;margin-right:0}#detail_decorate_root .magic-27{margin-top:0;margin-left:0;width:750px;height:924.6641074856045px}#detail_decorate_root .magic-28{overflow:hidden;width:750px;height:1345.9692898272551px;margin-top:0;margin-bottom:0;margin-left:0;margin-right:0}#detail_decorate_root .magic-29{margin-top:0;margin-left:0;width:750px;height:1345.9692898272551px}#detail_decorate_root .magic-30{overflow:hidden;width:750px;height:691.4587332053743px;margin-top:0;margin-bottom:0;margin-left:0;margin-right:0}#detail_decorate_root .magic-31{margin-top:0;margin-left:0;width:750px;height:691.4587332053743px}#detail_decorate_root .magic-32{overflow:hidden;width:750px;height:417.9462571976967px;margin-top:0;margin-bottom:0;margin-left:0;margin-right:0}#detail_decorate_root .magic-33{margin-top:0;margin-left:0;width:750px;height:417.9462571976967px}#detail_decorate_root .magic-34{overflow:hidden;width:750px;height:1147.3414477898784px;margin-top:0;margin-bottom:0;margin-left:0;margin-right:0}#detail_decorate_root .magic-35{margin-top:0;margin-left:0;width:750px;height:1147.3414477898784px}#detail_decorate_root .magic-36{overflow:hidden;width:750px;height:400px;margin-top:0;margin-bottom:0;margin-left:0;margin-right:0}#detail_decorate_root .magic-37{margin-top:-42px;margin-left:-3px;width:750px;height:508.65384615384613px}#detail_decorate_root .magic-38{overflow:hidden;width:750px;height:1430.7191568505891px;margin-top:0;margin-bottom:0;margin-left:0;margin-right:0}#detail_decorate_root .magic-39{margin-top:0;margin-left:0;width:750px;height:1430.7191568505891px}#detail_decorate_root .magic-40{overflow:hidden;width:750px;height:1698.5430874147553px;margin-top:0;margin-bottom:0;margin-left:0;margin-right:0}#detail_decorate_root .magic-41{margin-top:0;margin-left:0;width:750px;height:1698.5430874147553px} Product Descrition
*Item No

HD10

*Product Name

Backpack Maternity Baby Changing Bags

*Brand and color

We accept OEM, and will help you design your own Brand and color

*Material Type

High Quality Waterproof Oxford Fabric, Easy To Wipe Clean.

* Feature

Modern Stylish Design, Durable, Large Capacity, Adjustable Strap Length.

*Dimension information

Length*Wide*Hight (40*10*23)CM

* Multi-Function

Used As A

Diaper Bag

, Travel Backpack, Suitable For Young Mommy, Playing A Lot Of Things When The Baby Goes Out.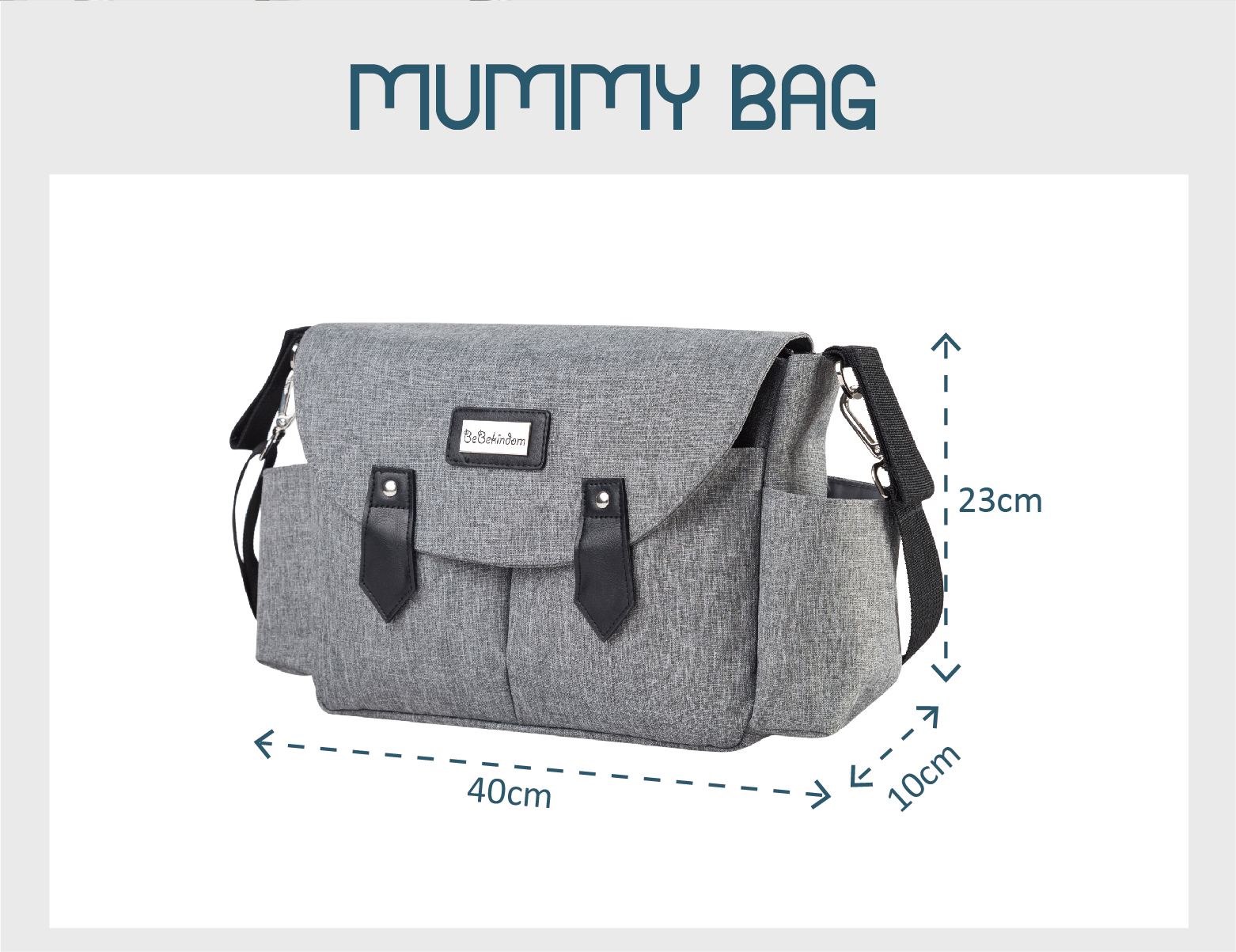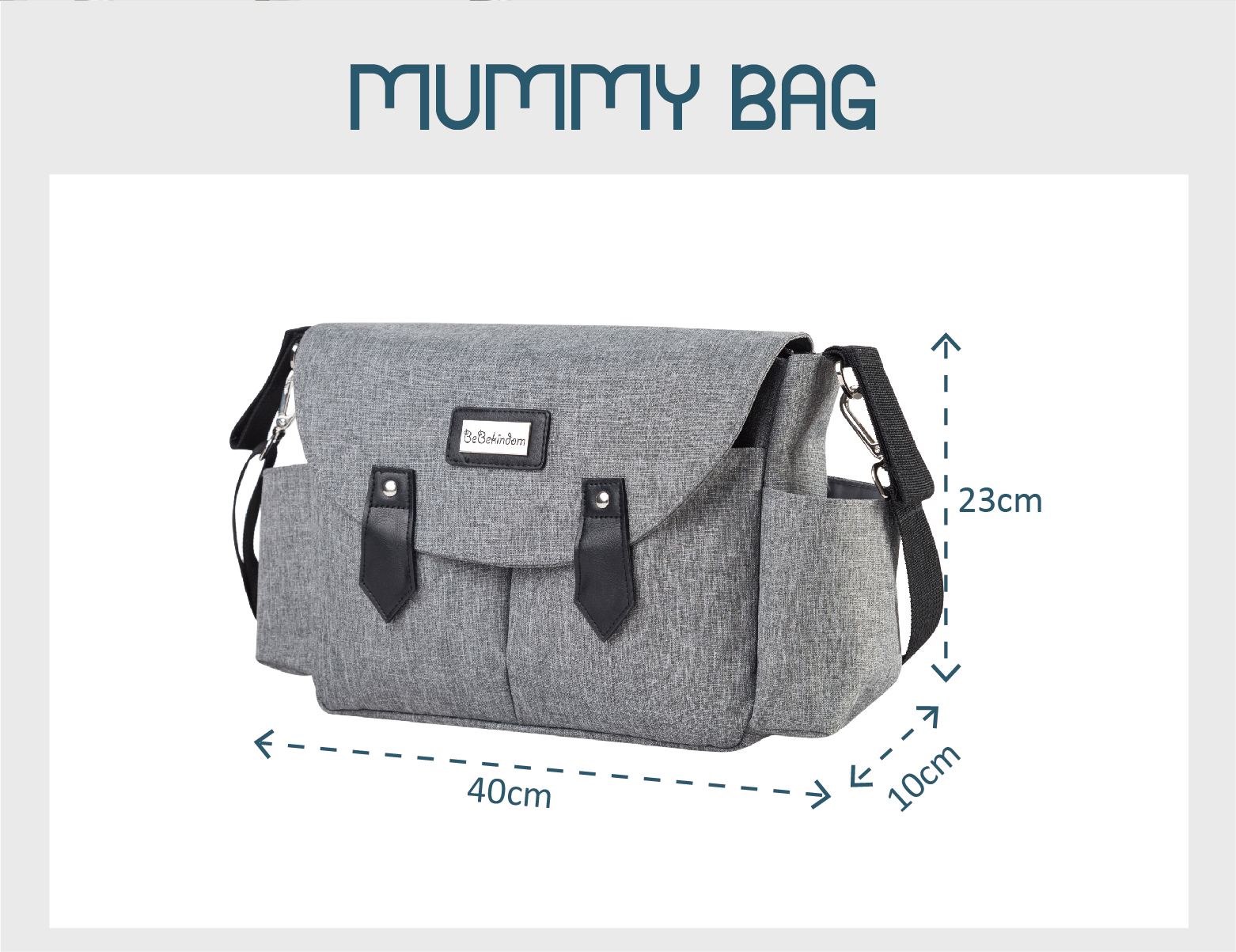 2 In 1 stroller and Diaper bag
LARGE STORAGE: 14" Wide X 12" Tall - Big enough to easily carry everything you need with you. THE INNER PART IS ALSO A COOLER, which makes this bag perfect for keeping your baby's bottles and food. 2 INSULATED BABY BOTTLE BAGS: 2 insulated bottle bags are designed for keeping liquids at a desirable temperature. EASY INSTALLATION: With gifted Velcro, this stroller organizer is very easy to install. Simply adhere to the adjustable Velcro to your stroller handles or handlebar and adjust as necessary. Key Dimensions and Selling points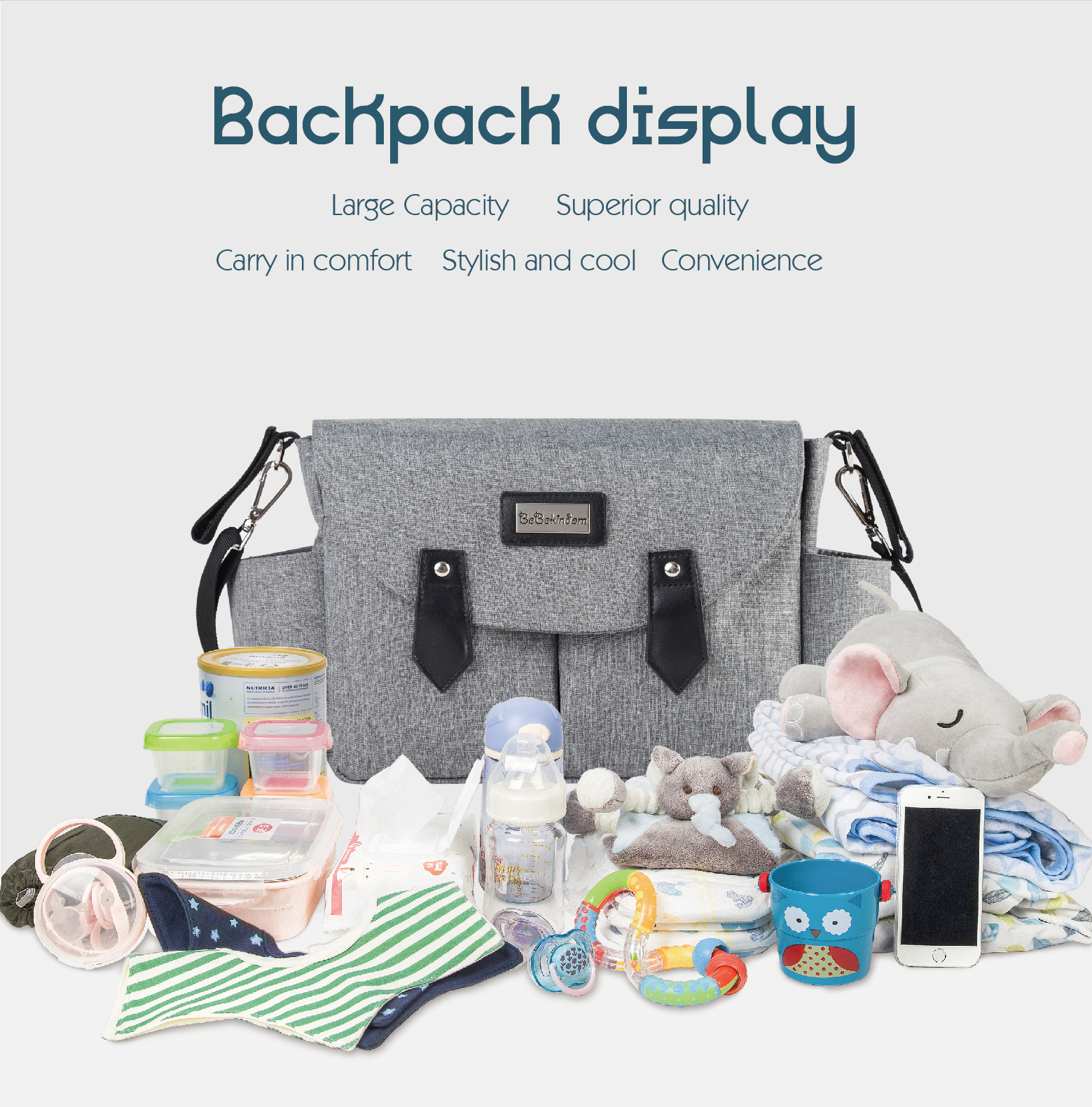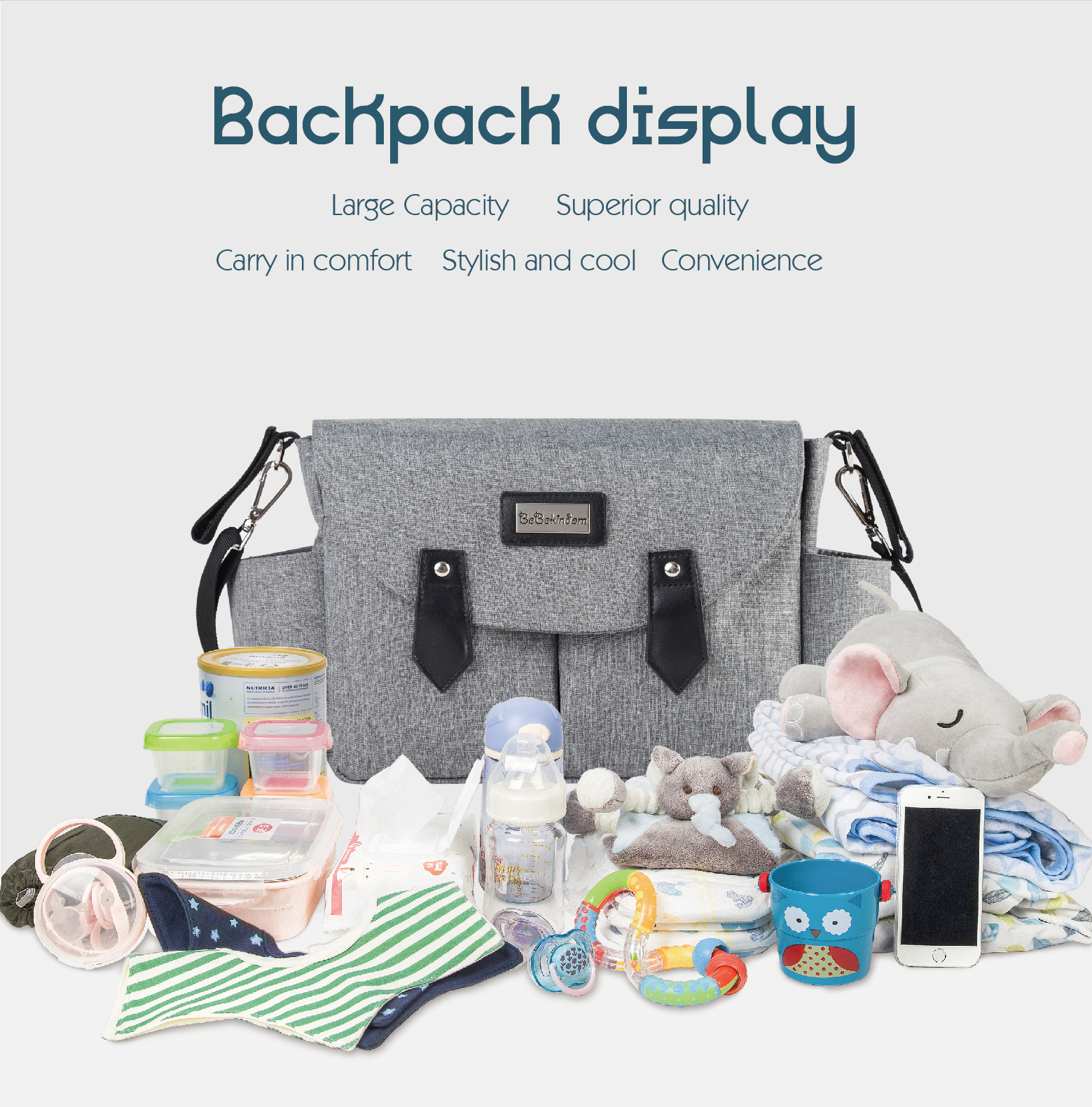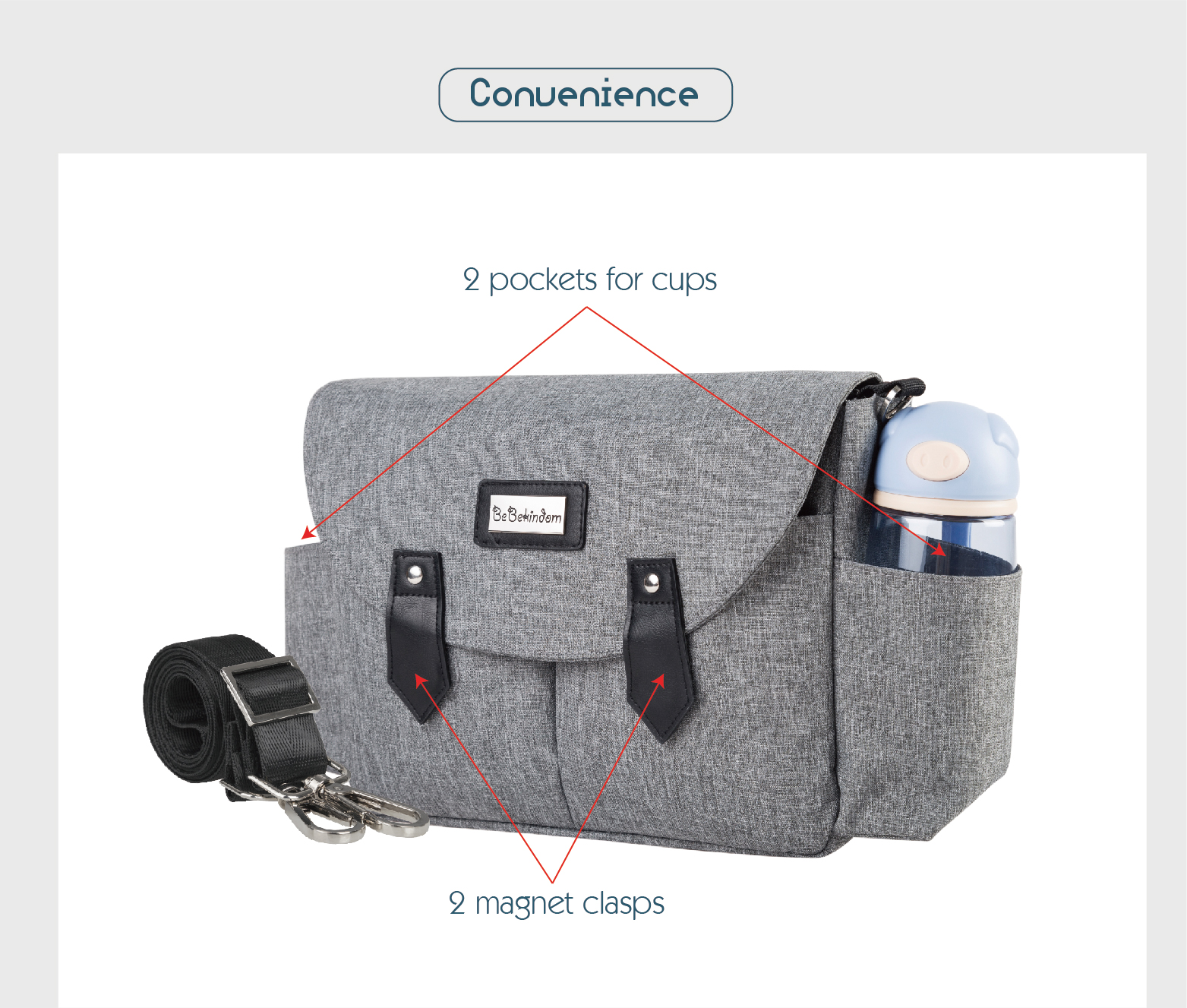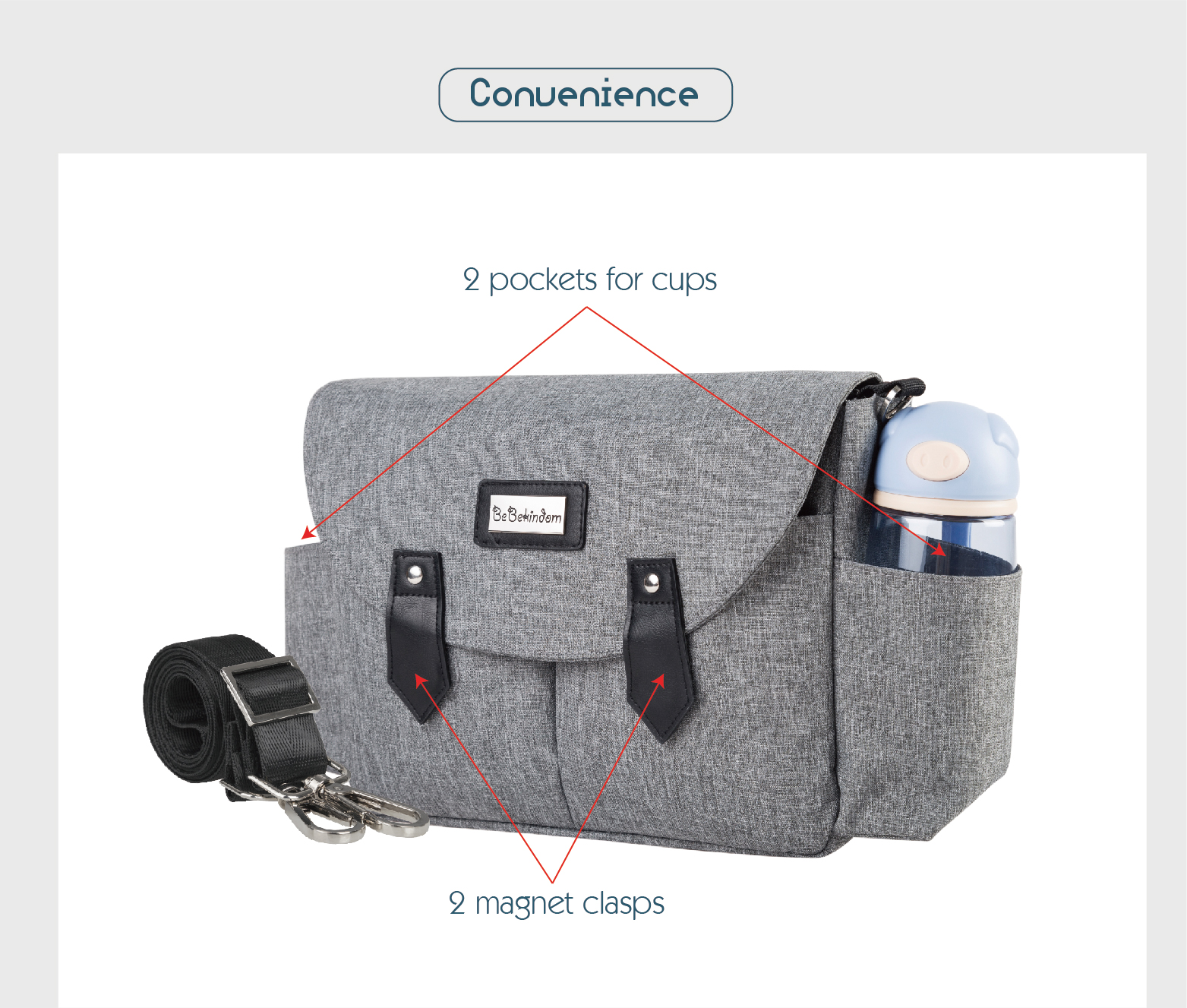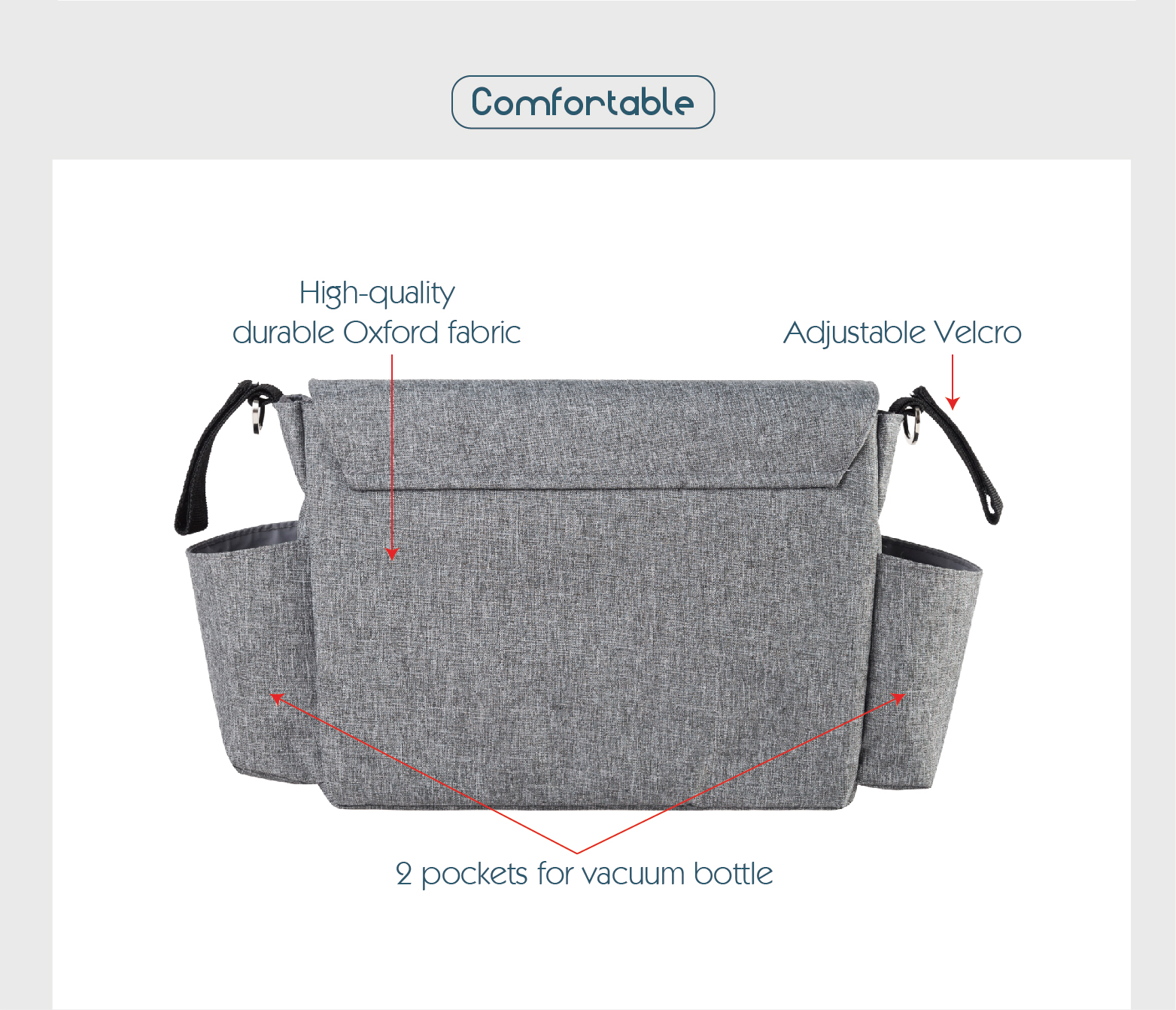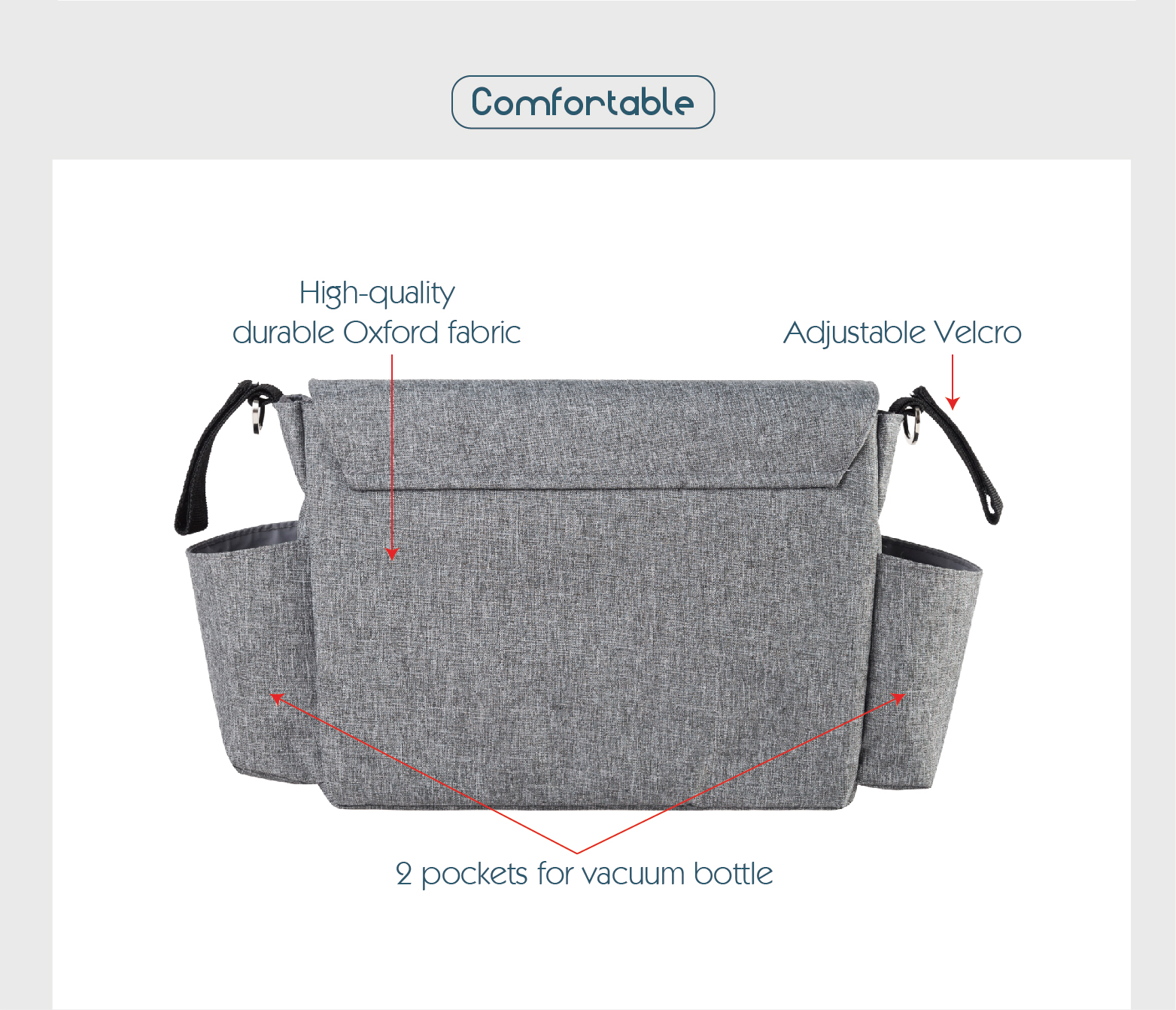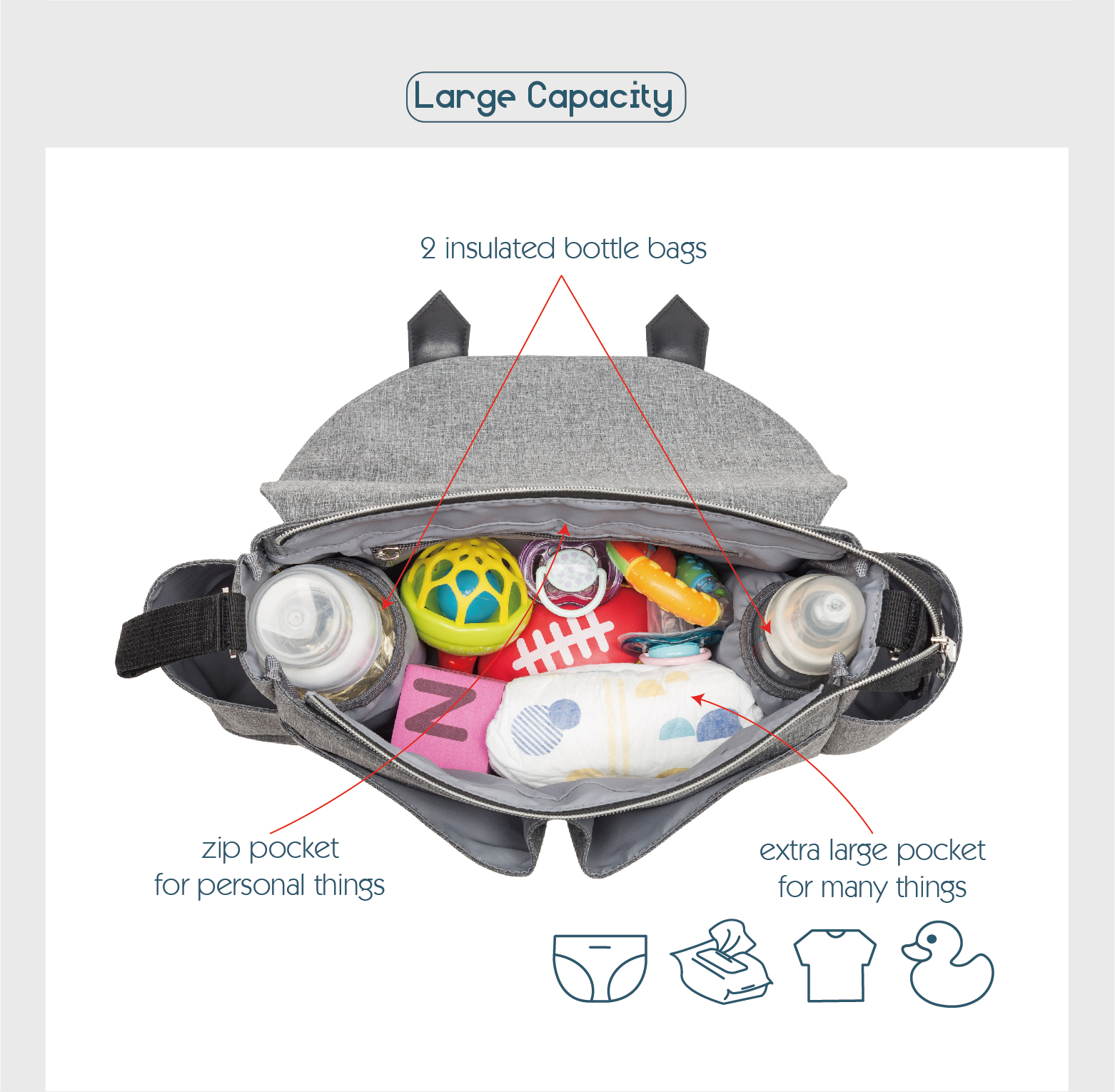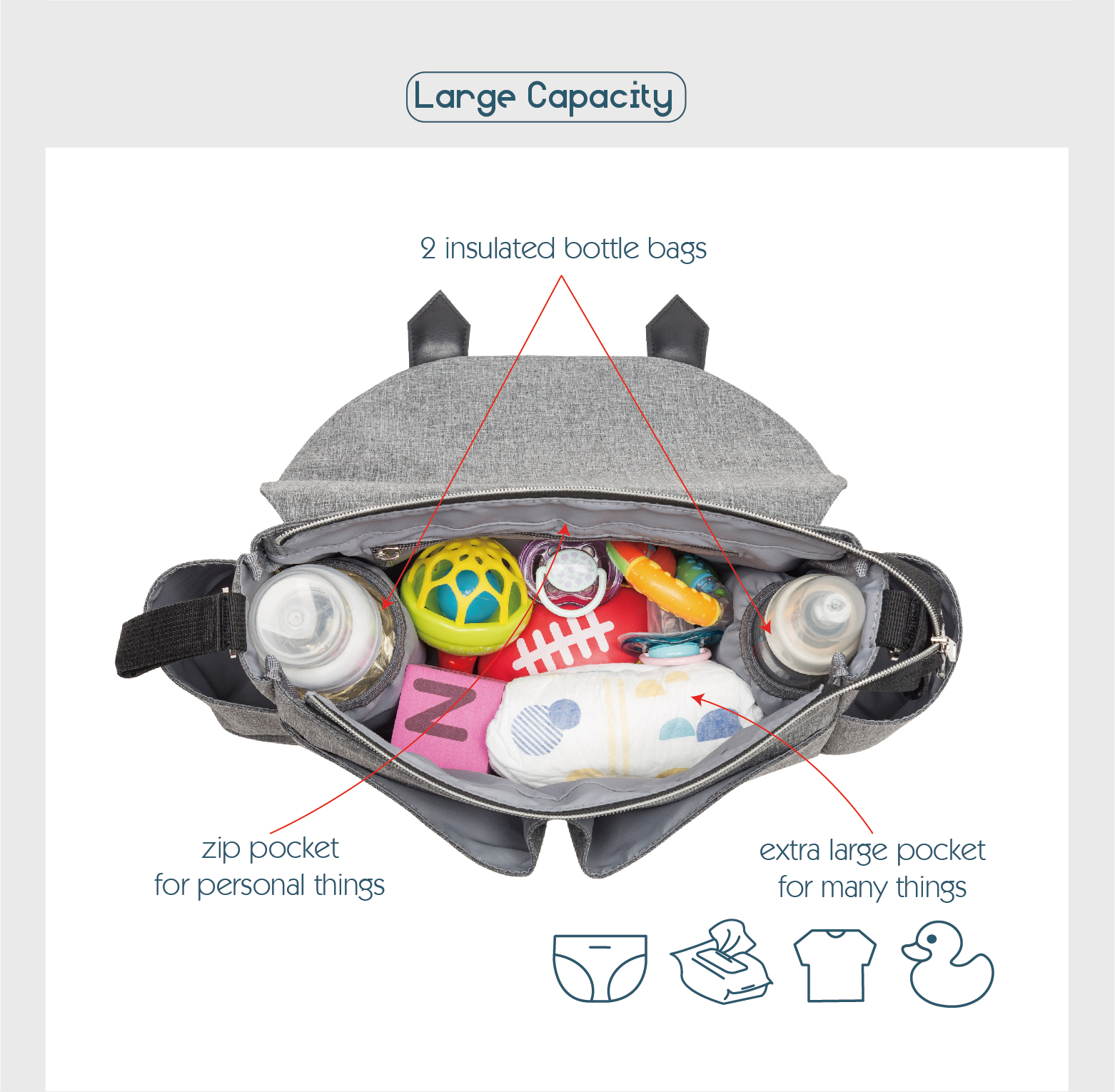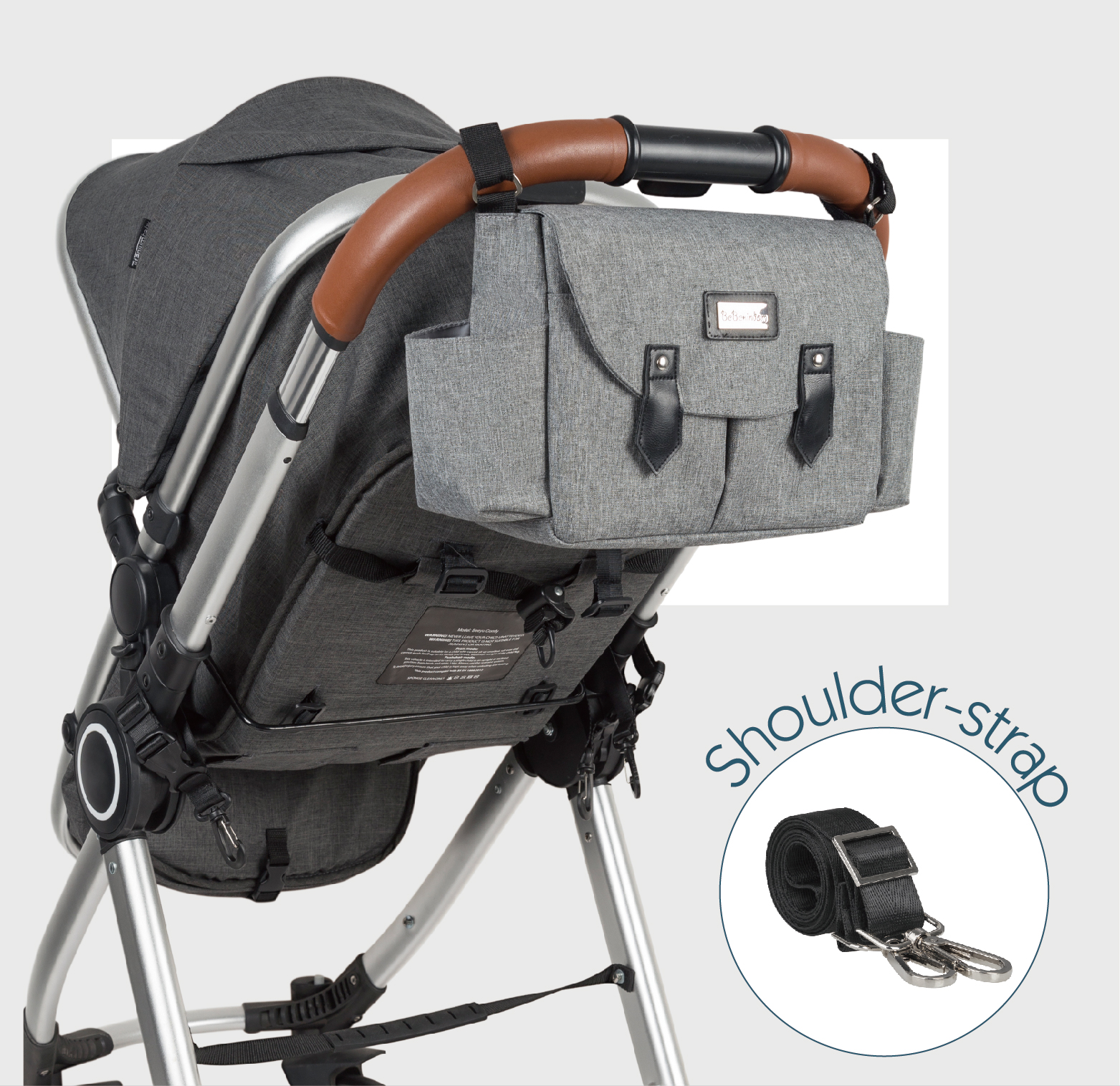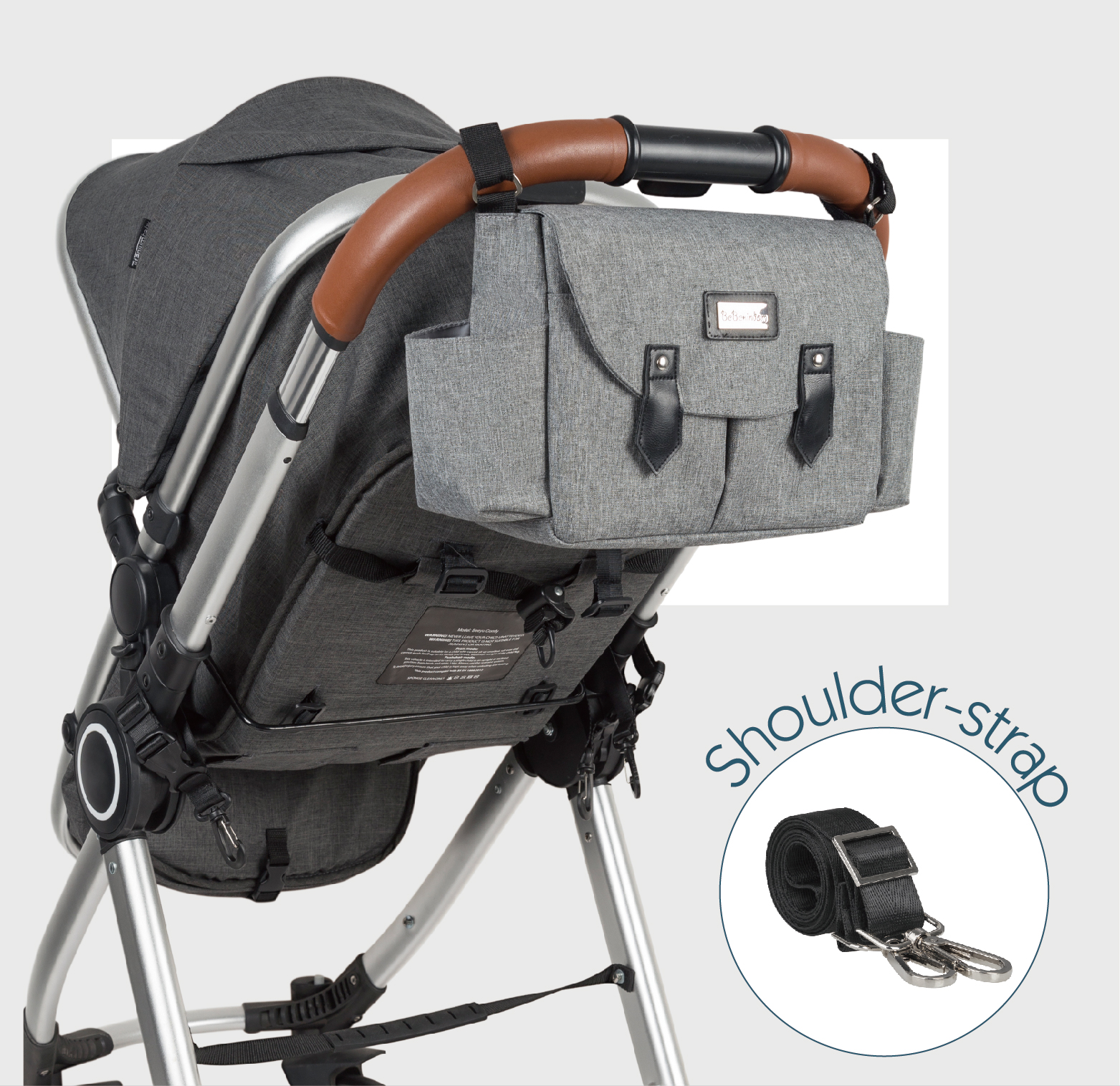 Details Images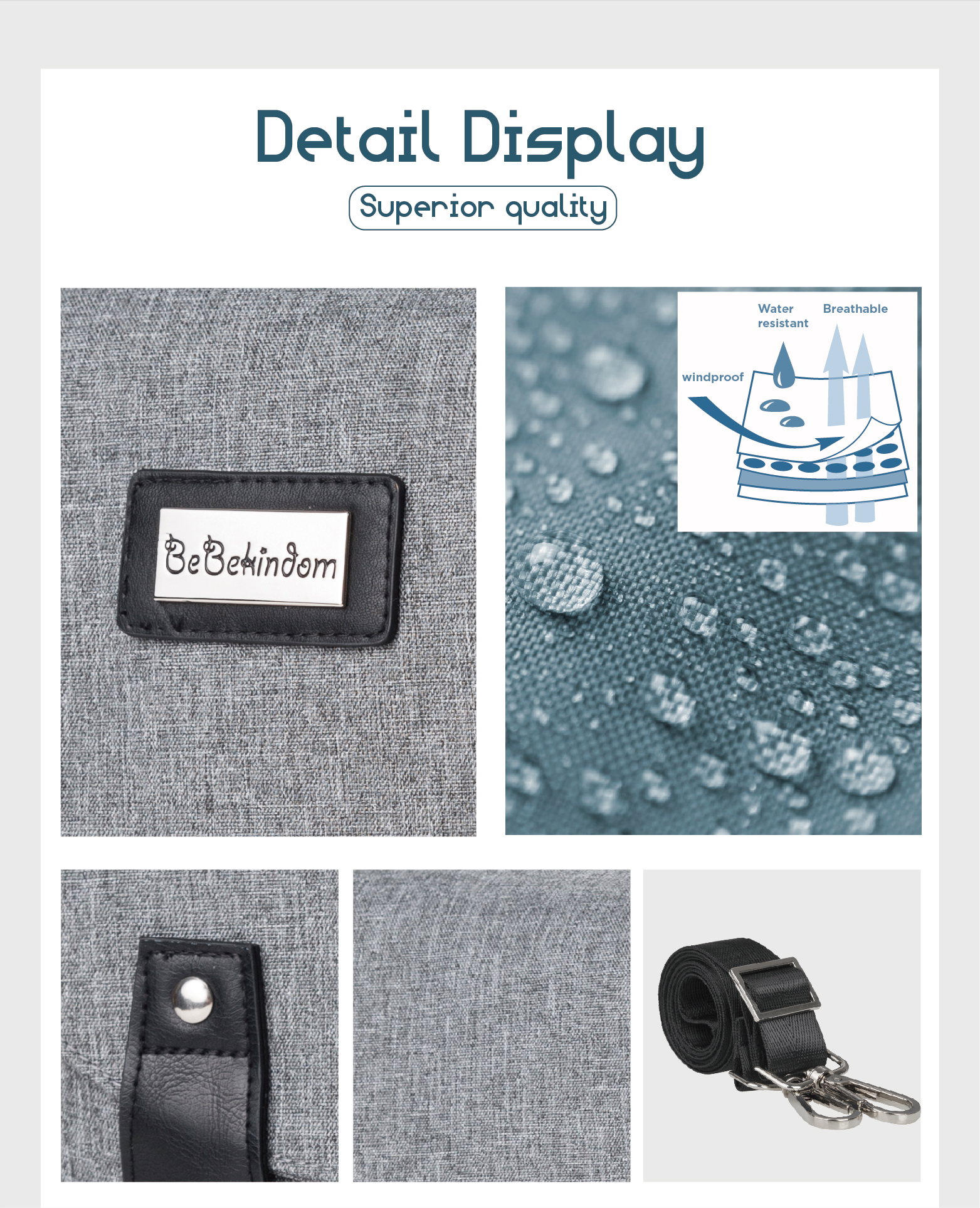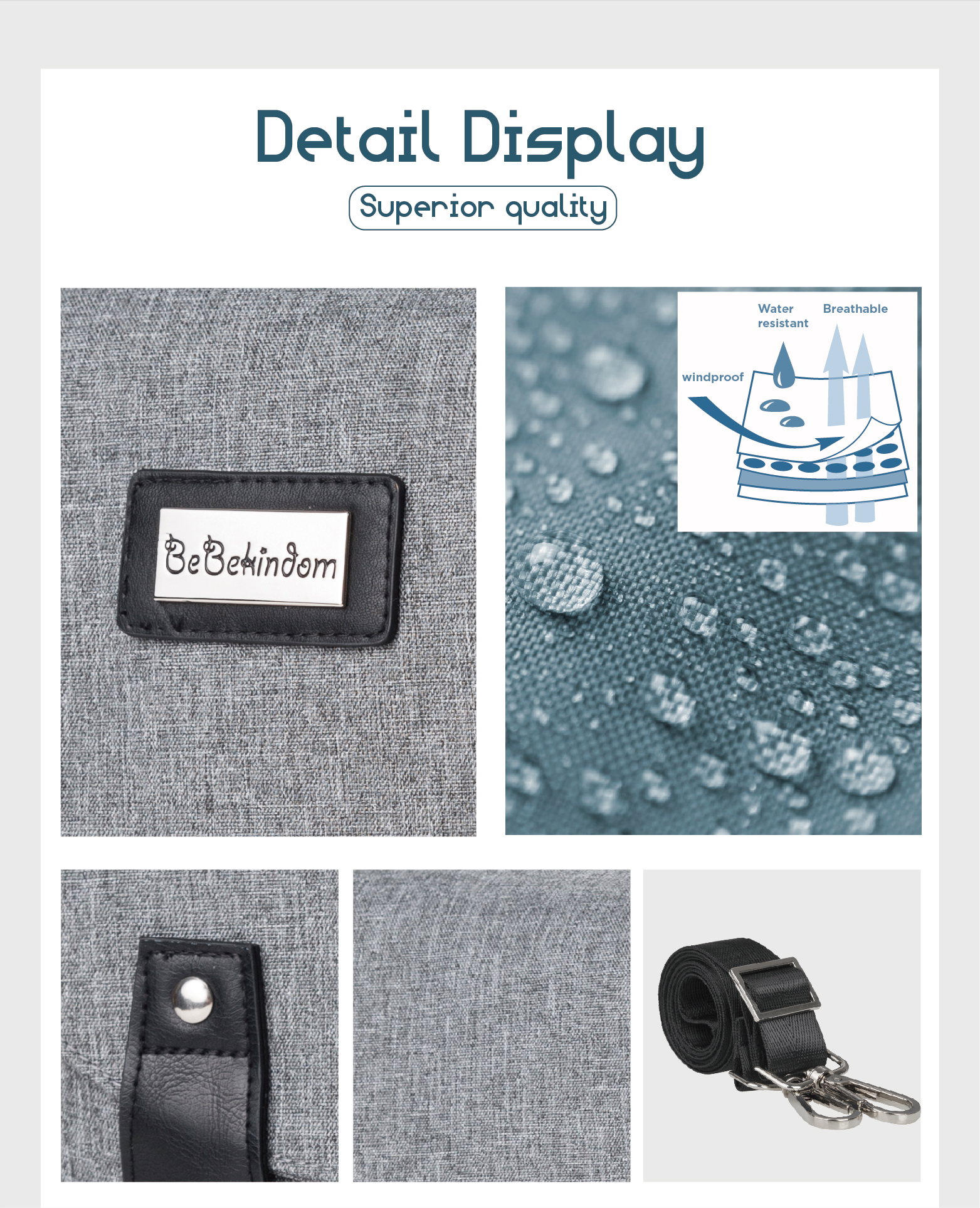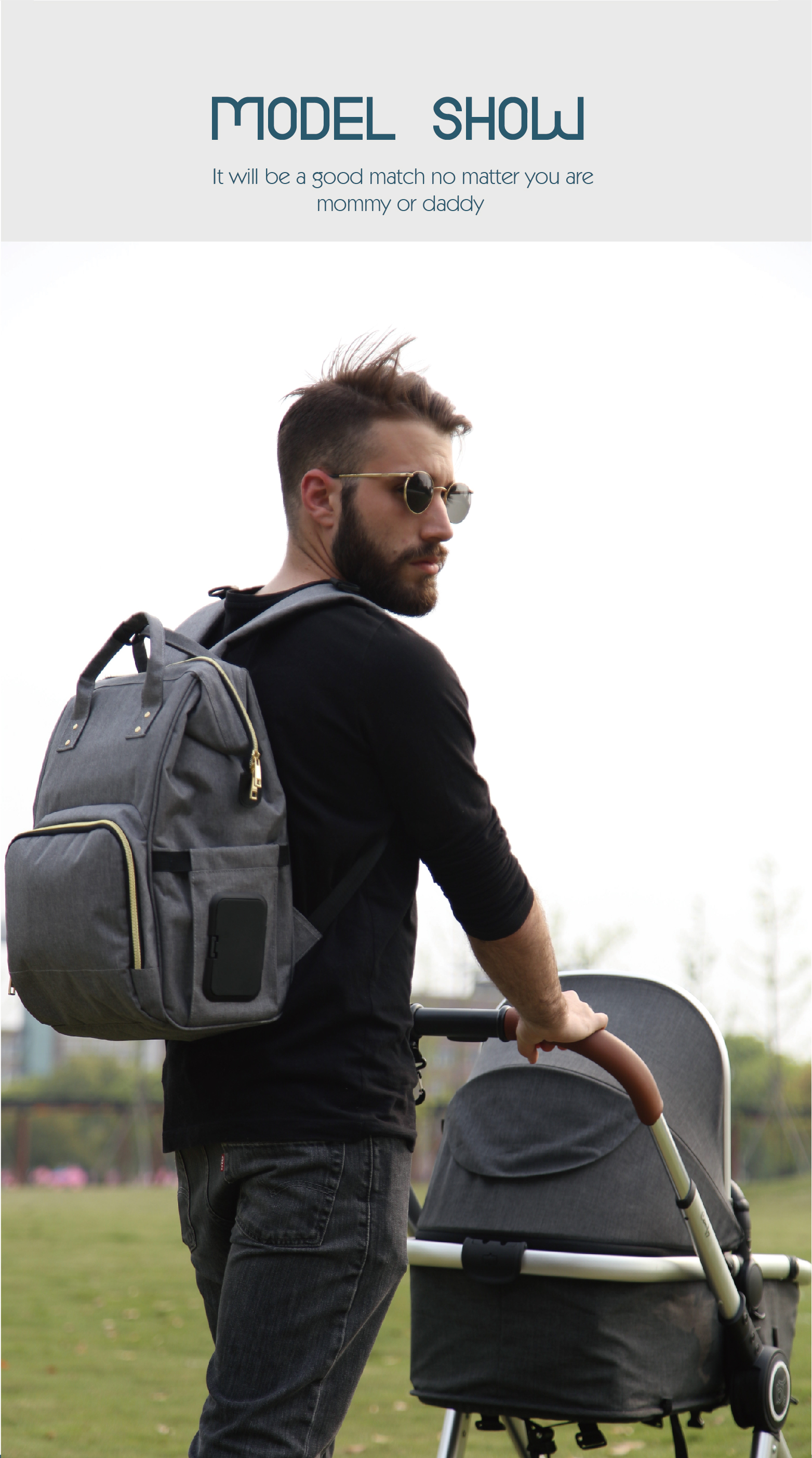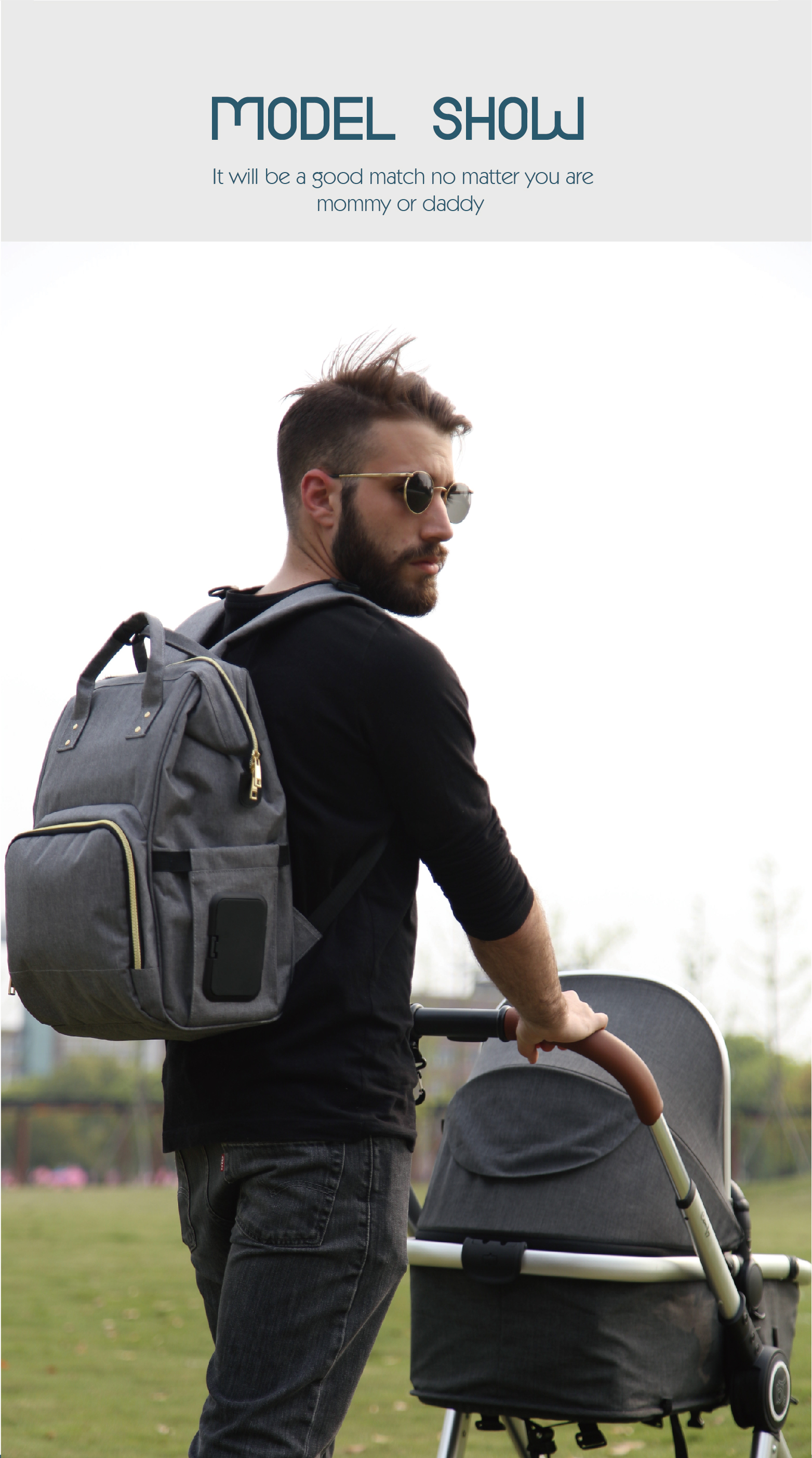 Customize your OWN LOGO and Prefered colors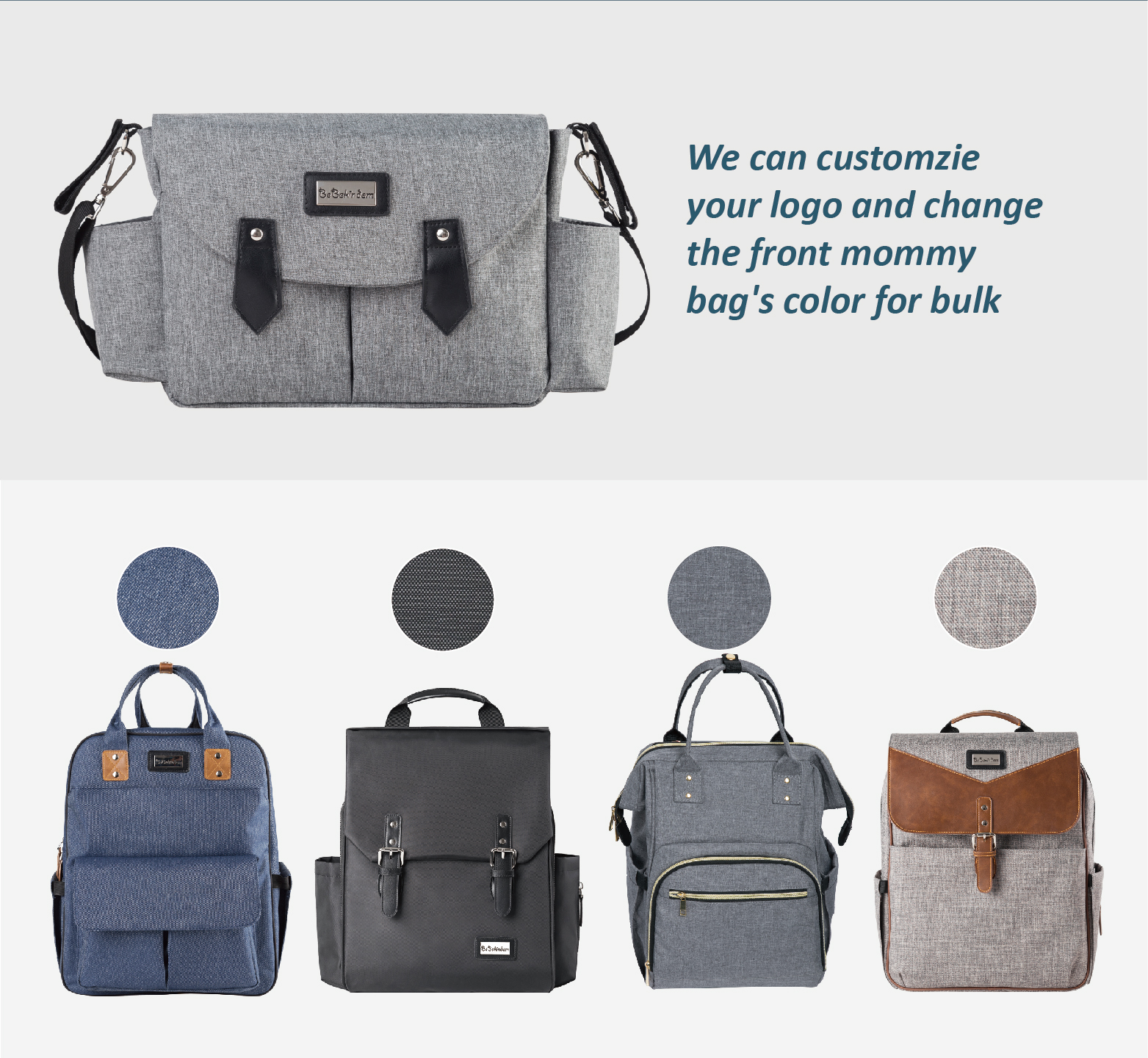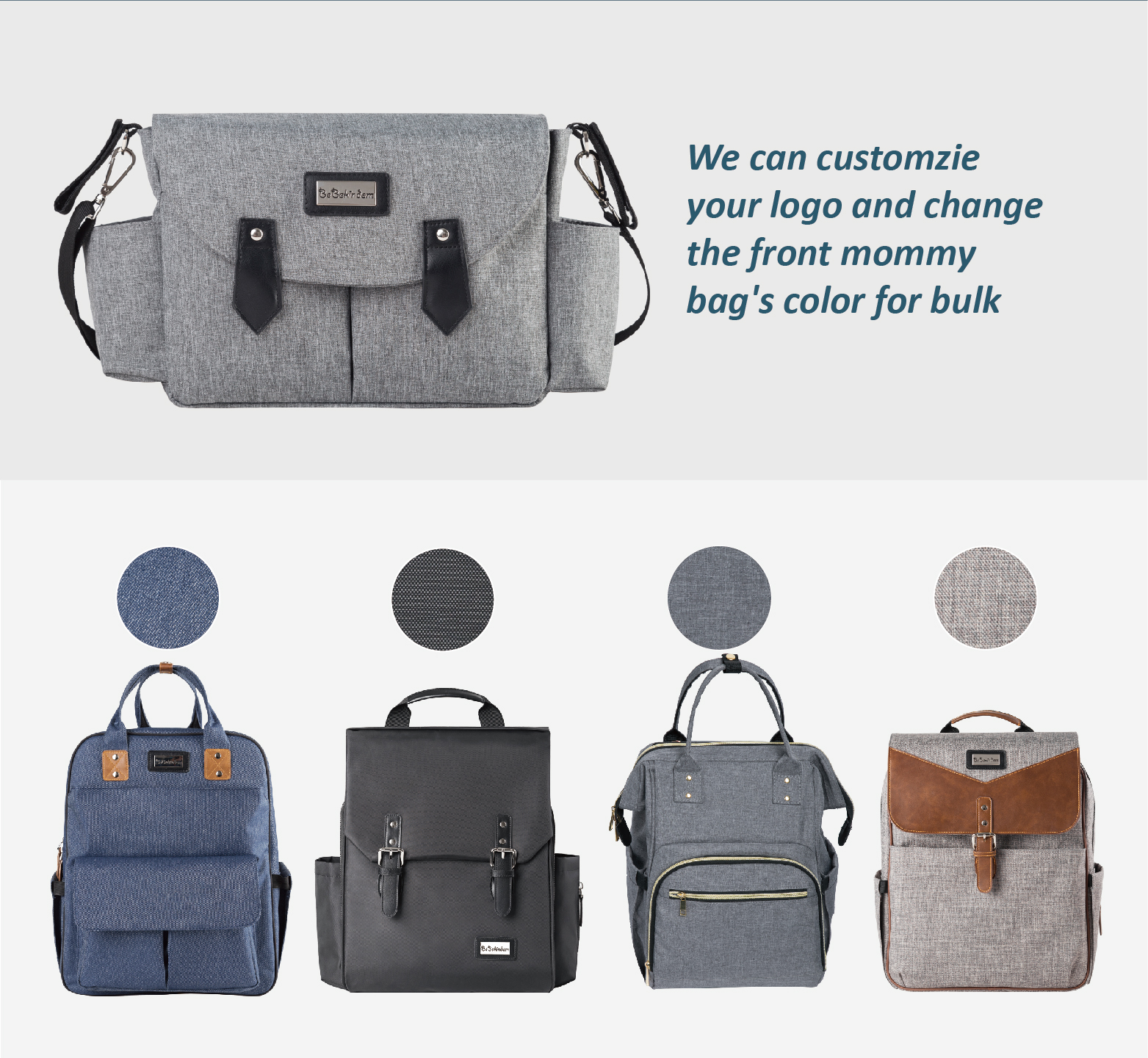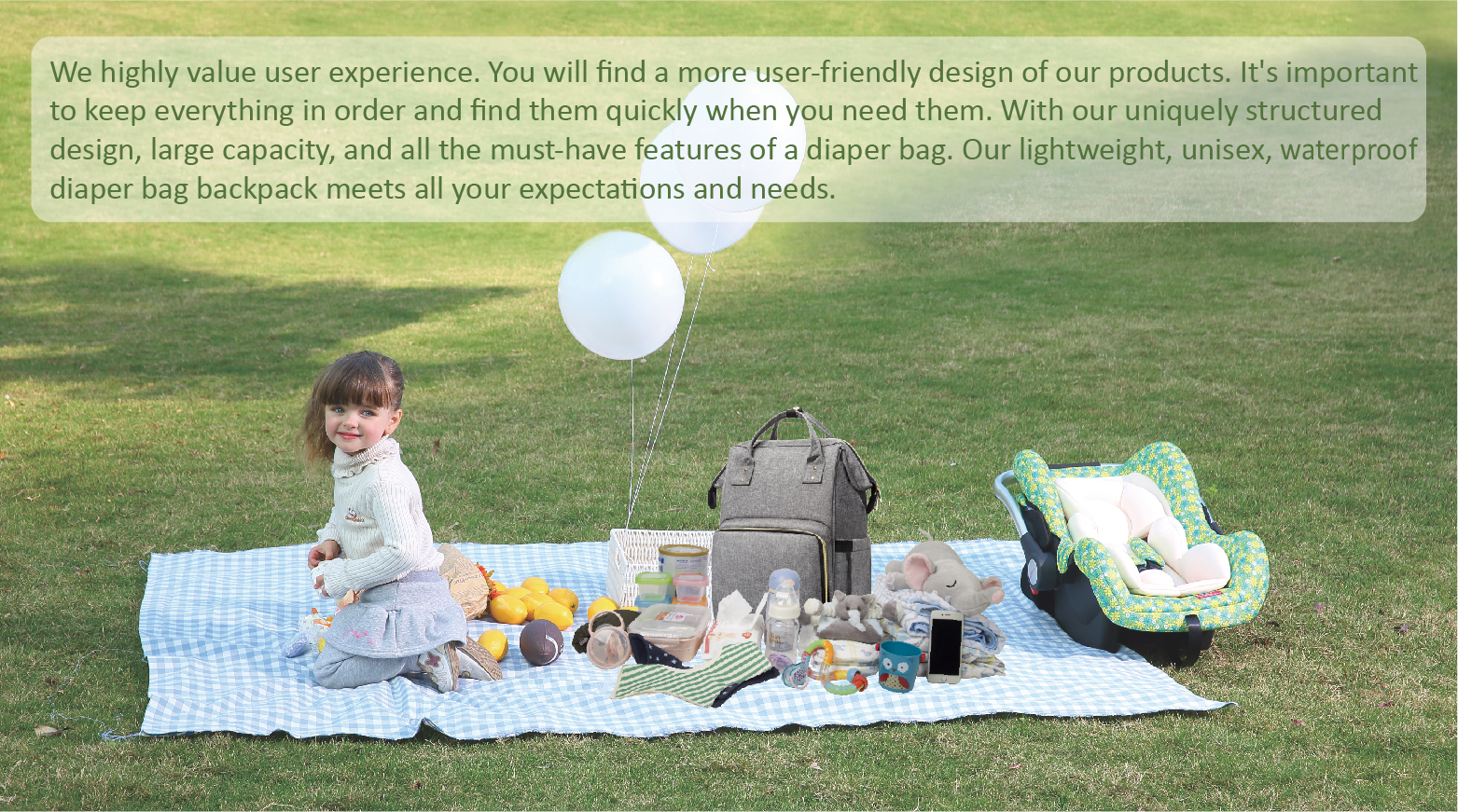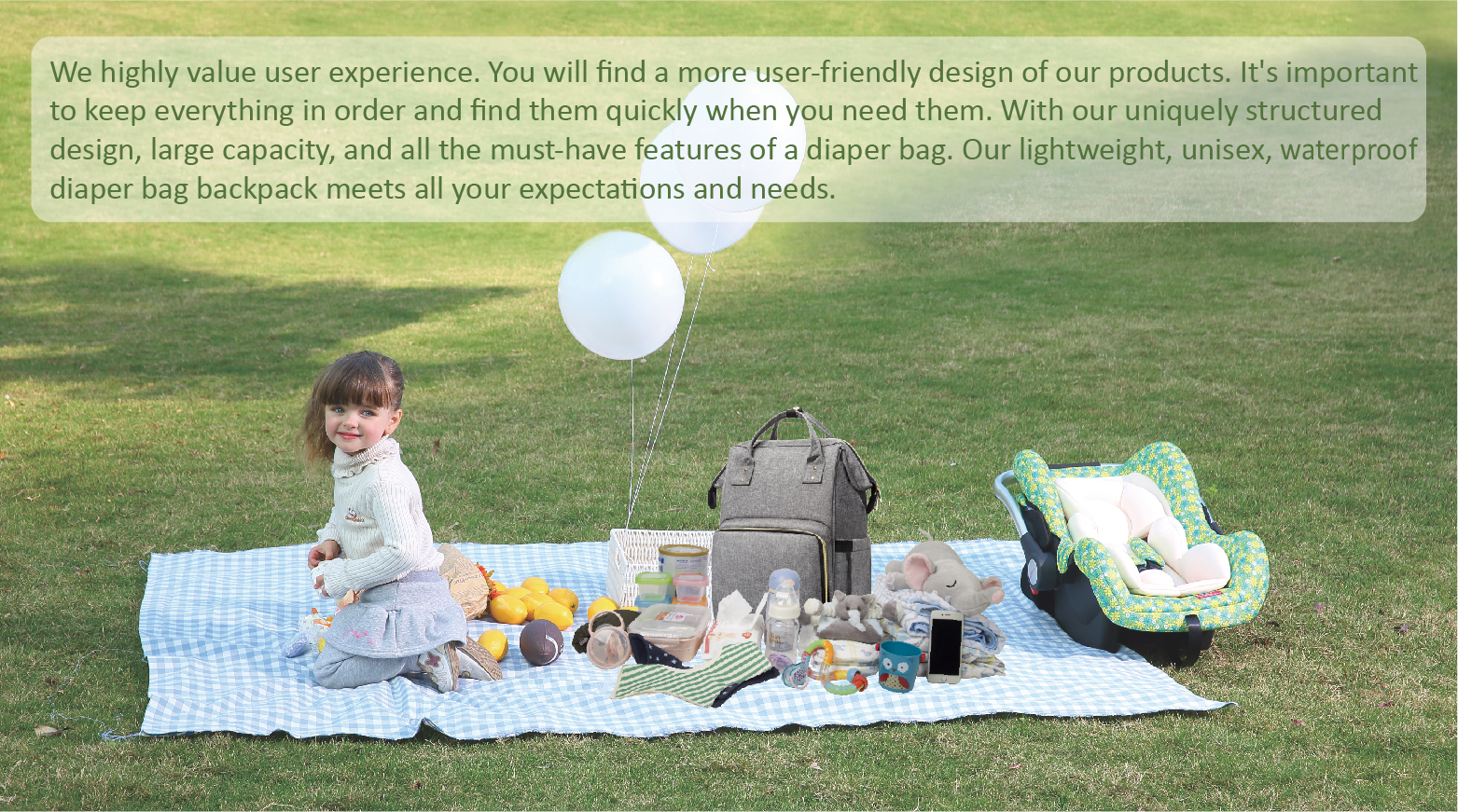 Related Products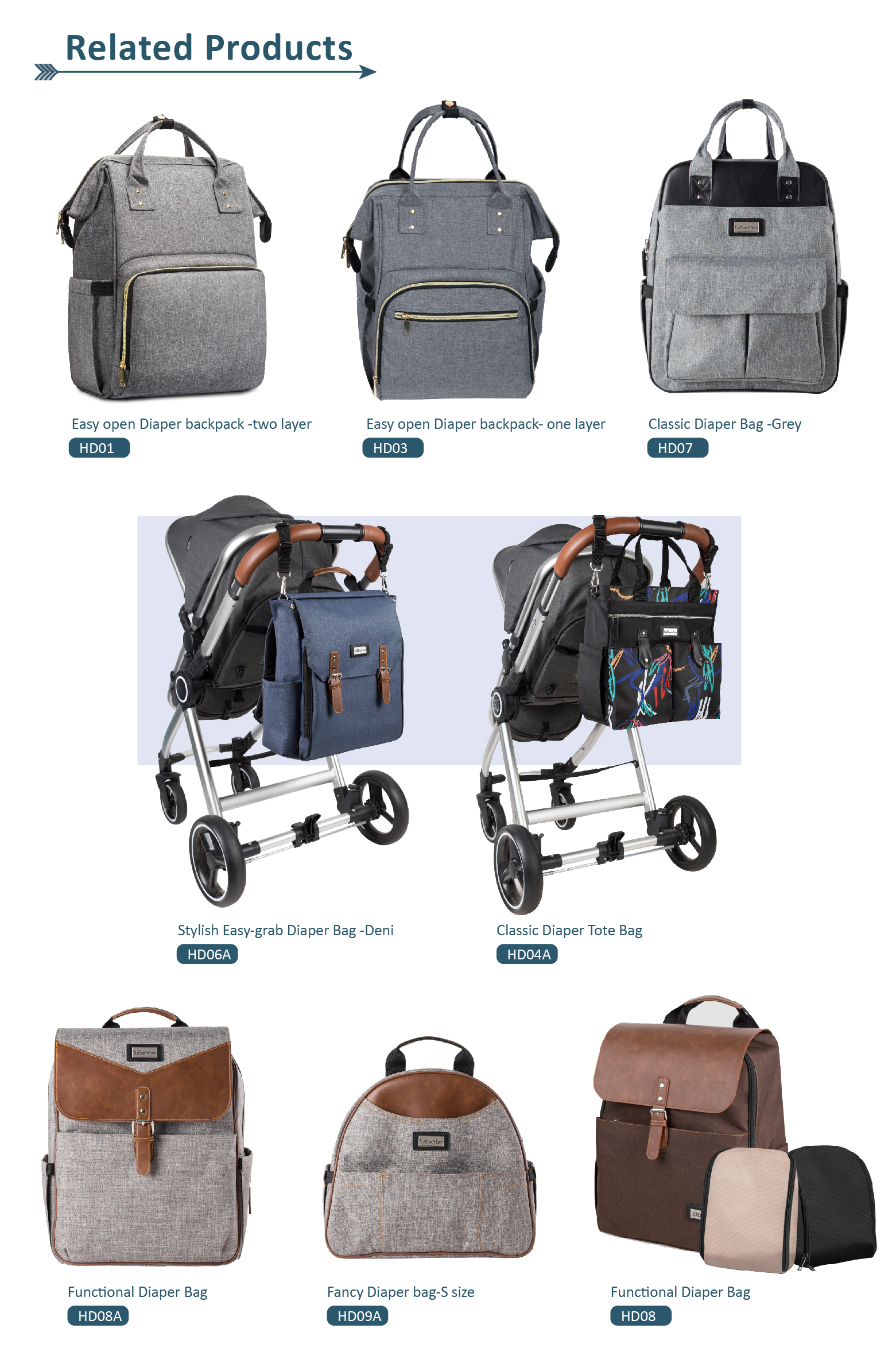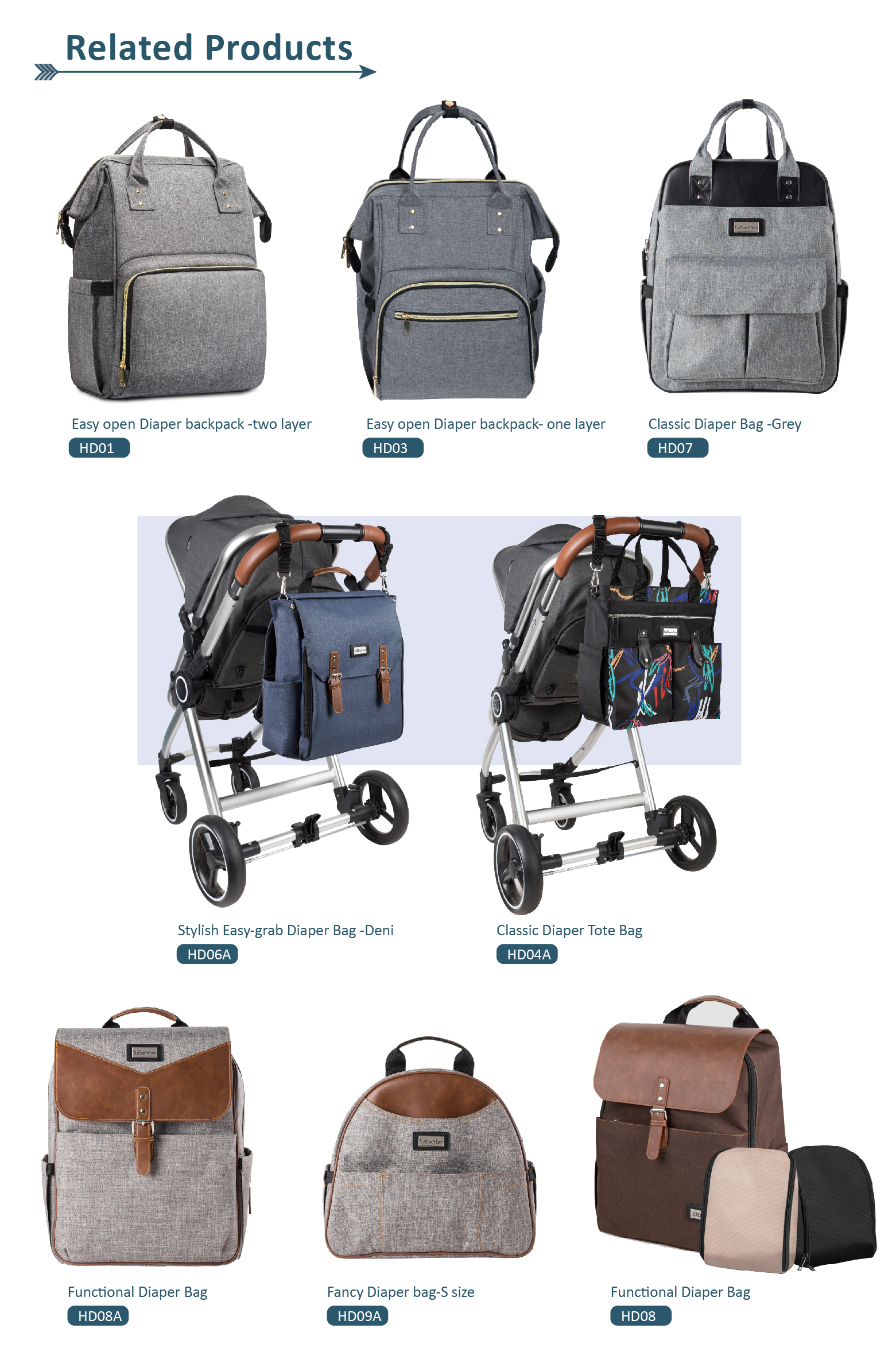 Contact us for product report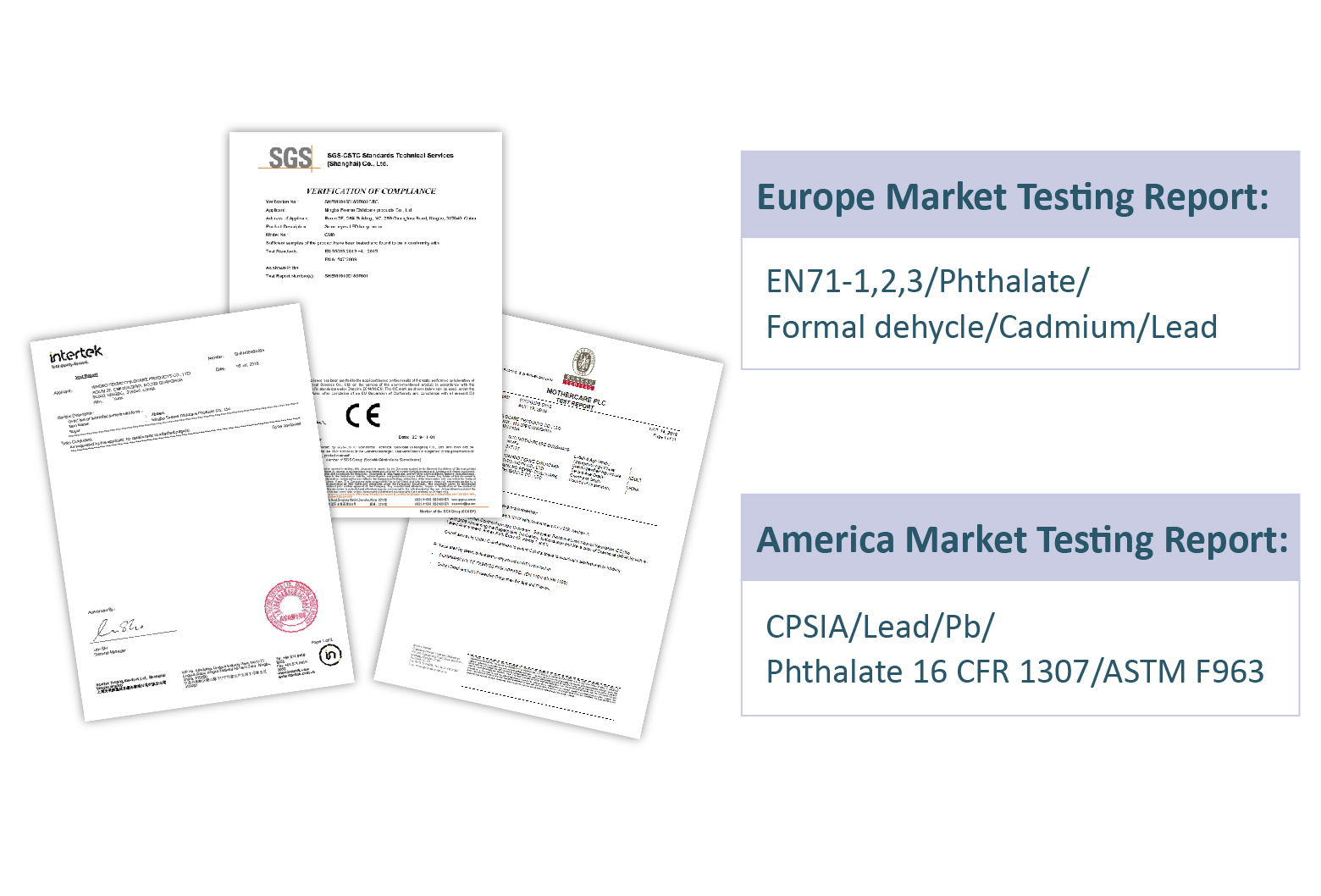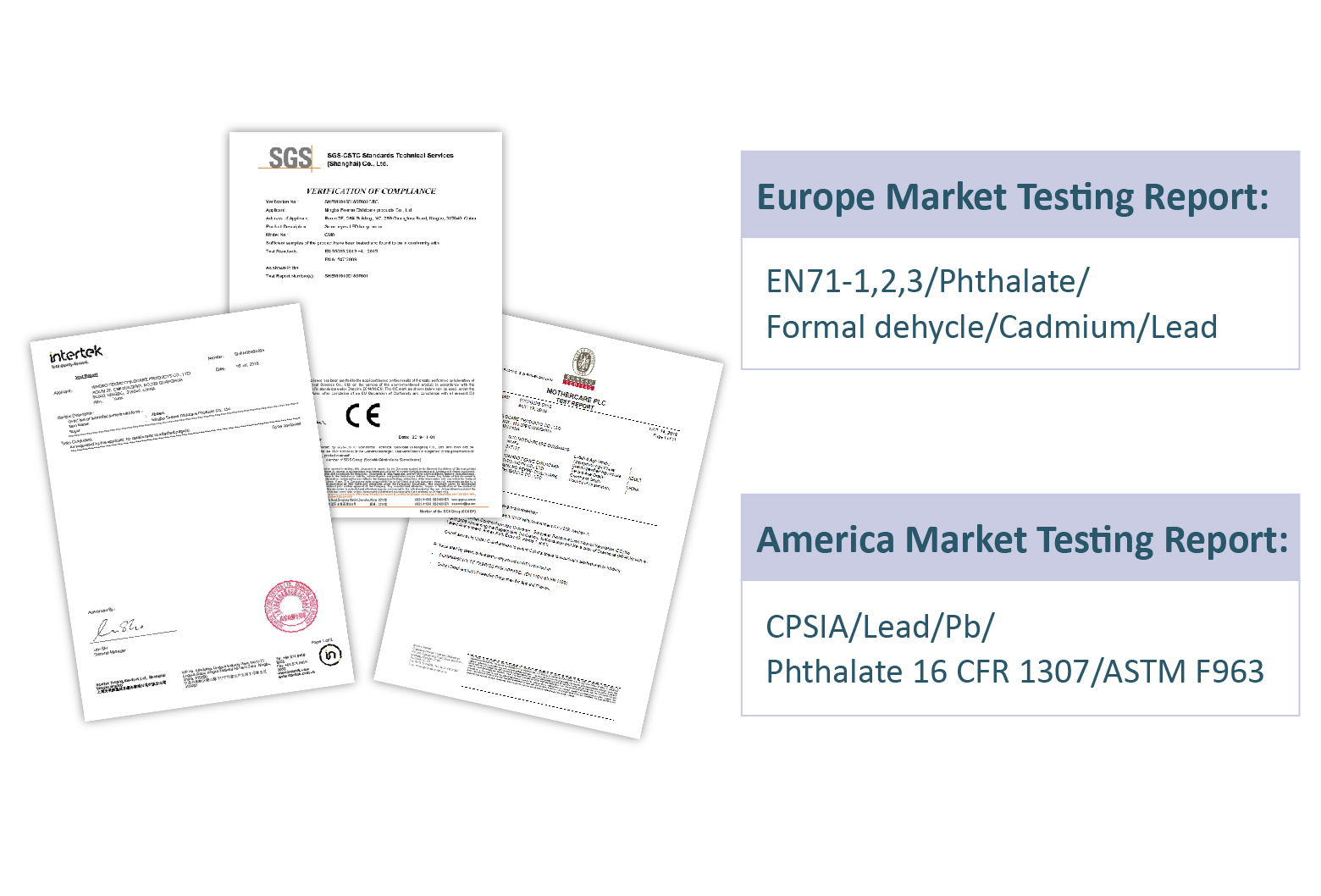 Why Choose Us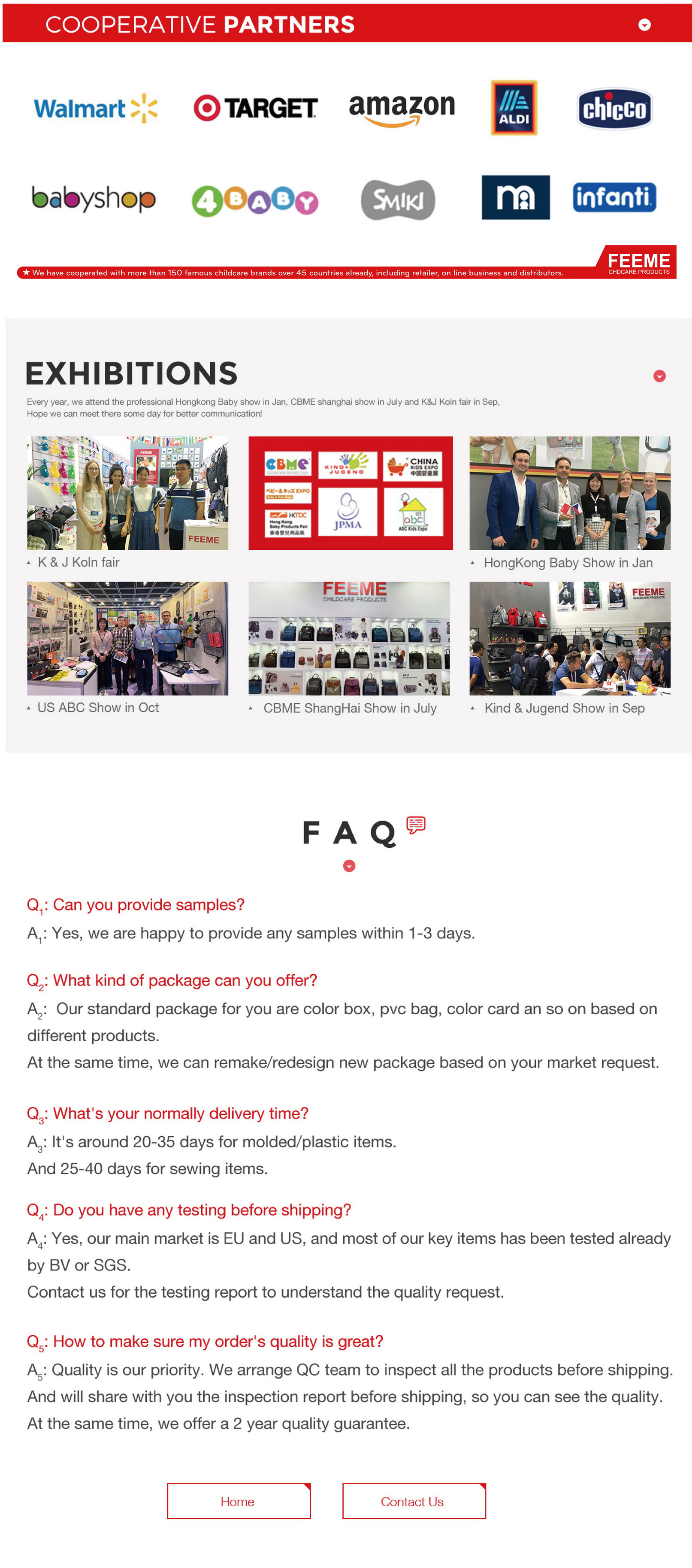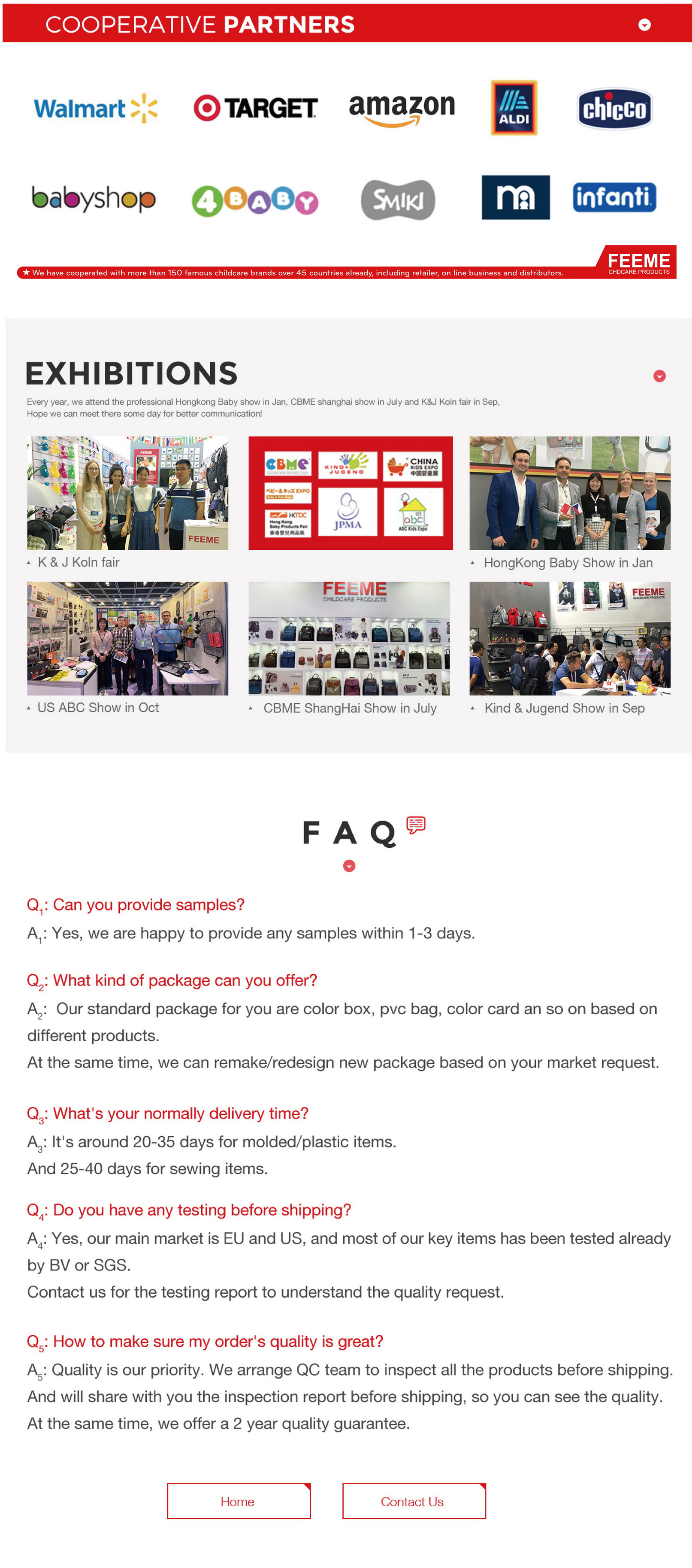 Contact us if you need more details on Baby Backpack Diaper Bag. We are ready to answer your questions on packaging, logistics, certification or any other aspects about Mommy Diaper Bag、Multifunctional Mummy Bag. If these products fail to match your need, please contact us and we would like to provide relevant information.
Product Categories : Diaper Bags